WCSS:
Advanced Operator Safety
Affordable
Easy to Install
The additional line of defense to help protect operators from…
Life Changing Accidents
and Fatalities

WCSS is available on new and used
Hydraulic Infeed Wood Chippers Contact us today to schedule your installation.
Nothing can take the place of Performance Based Training. 
In an industry that has inherent risks, workers must diligently adhere to safe operating procedures.  But when the unexpected happens The Wood Chipper Safety Shield adds that additional line of defense to protect the operator form life changing injuries and possible death.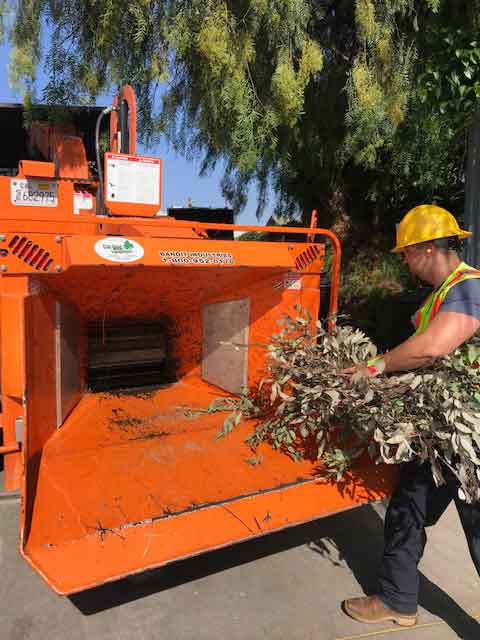 When the unexpected happens and training is not enough
the technology of WCSS steps in:
These machines pull material into the feed hopper at 120 feet a minute. At this speed, a trapped operator has
.75 seconds to DO something….
Self-activated rescuing mechanisms on the machine:
If you are unconscious, you may not BUMP that bottom bump bar to stop the machine.
If you panic, you may not be able to PULL the last chance cables.
If you are alone no one will PUSH the reversing bar or the stop button.
The Advanced Operator Safety from WCSS is the extra line of defense you need to help stop the machine.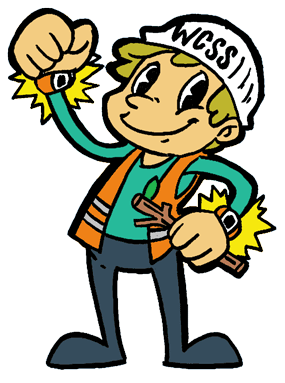 Call or E-mail us for more information
We will be happy to discuss installation options on your existing wood chippers